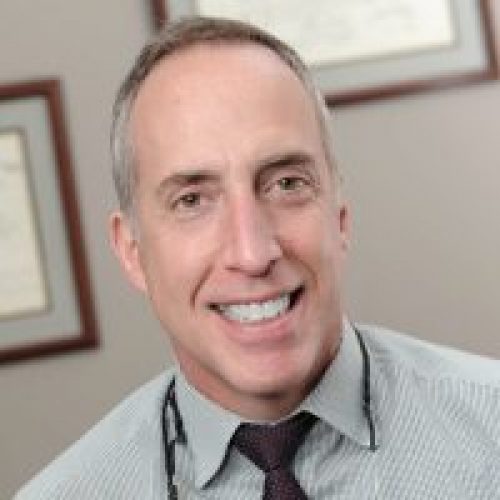 One Hour Molar Root Canal Buildup and Crown
Synopsis
Most doctors can hardly conceive of performing a Molar Root Canal in an hour, much less the Root Canal, Buildup and Crown. I've been practicing dentistry for over 30 years now and I've learned a few things along the way. Like what does it really take to perform efficient high quality root canal therapy. A little secret, It's not all that new stuff the big companies keep telling you that you have to have to do a good job. We'll look at research- based information about what it really takes to do the job right. And we'll get the Buildup and Crown done at the same time. This one day can actually get you looking forward to seeing those RCTs in your schedule and add big bucks to the bottom line!
Description of Speaker
Aaron Nicholas DDS is a practicing dentist and international speaker with over 30 years of experience. He graduated from University of Maryland Dental School. He is the Founder and CEO of Monday Morning Dentistry, Smile Protection Dental Plan, The Dental Assistant School of Maryland and Nicholas Dental Care. He is a frequent guest on dental podcasts including The Dentalprenuer, The Relentless Dentist, Dentists, Implants and Worms and The Better Dentistry Podcast. He has authored numerous videos including "The One Hour Molar Root Canal, Buildup and Crown, Ultimate Anesthesia, Profitable Hygiene Without Bloodshed and Efficient Extractions for the General Practitioner.
Educational Objectives
Upon completion of the course, participants should be able to:
Determine which molars they should treat and which should be sent to their specialist
Identify why starting with the crown will make the rest of the procedure significantly faster and easier
Create an access opening that will support efficient and effective instrumentation and cleansing of the root canal system
Discuss file systems and pick one that will work best for them
Identify the irrigants and the role each plays in a successful procedure
Evaluate obturation materials and pick the right one for the right situation
Cut at least 30 min off their present treatment time with less post op pain and need for opiate analgesics
Disclosure
We recommend buying a home sleep testing unit but it is not required for the course. We will have a company called Braebon there and they will provide home sleep tests for the attendees to borrow as needed.
Cancellation Policy
In the case of cancellation by registrant, refunds will be made if received in writing NO LATER than two weeks (14 days) prior to start of course date. A $100 processing fee is charged on refunds. DSN reserves the right to change speakers, equipment/materials used or course dates without notice due to unforeseen circumstances. In the rare event that attendance is insufficient, participants will be notified of cancellation or reschedule two weeks prior to course date and a full refund will be given. In such circumstance, organizers will not be held liable for any expenses already incurred by any participant.